Kosha Technohub is an organization for brave thinkers who believe they can inspire the world and achieve remarkable success and growth together by becoming an employee in our company.
If you have the fire to make a real difference, get in touch.
We are here to give wings to your professional dreams. If you have exceptional talent and skill sets to differentiate from the rest apply to our vacant positions today!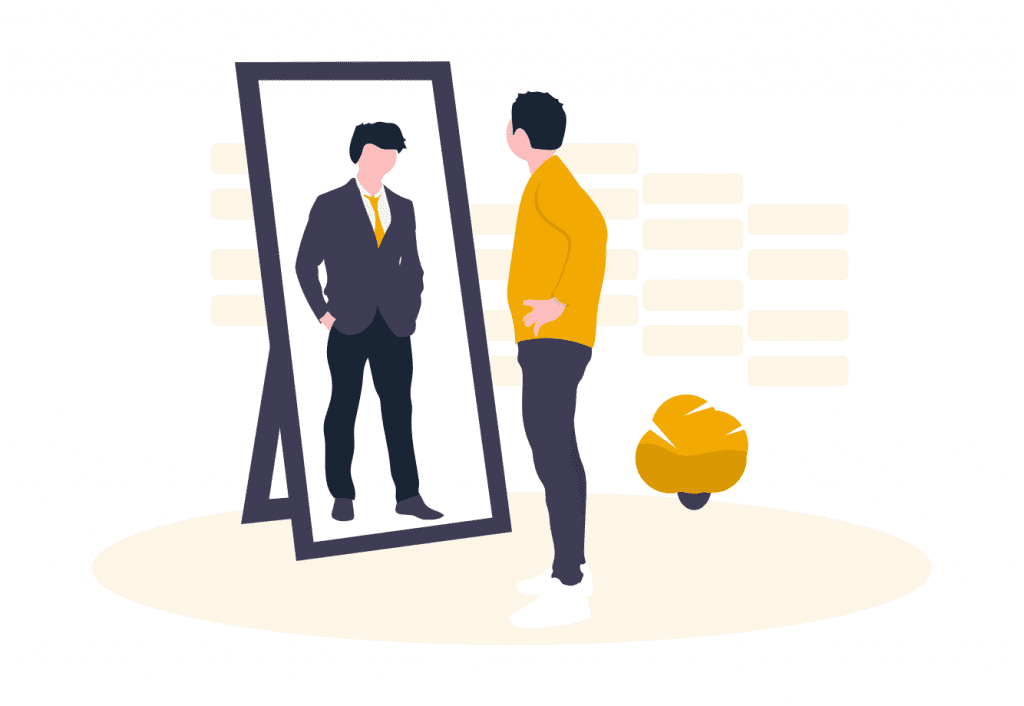 Current
Openings for Employee
"I have always believed that the way you treat your employee is the way they will treat your customers,
and that people flourish when they are praised"
What makes Kosha
a great place to work?
There are many reasons why employment with us is the best. Here are just a few:
1. Kosha offer a great work/life balance. Our employees are able to maintain a healthy work/life balance.
2. Kosha is a great place to work. Our employees have rated us in various platforms.
3. Kosha
 offers competitive pay and benefits. We offer our employees competitive pay and benefits, including health insurance, and more.
4. Kosha is an equal opportunity employer, which means that we do not discriminate against any employee or applicant based on race, color, religion, sex, national origin, age, disability, or any other protected characteristic.