Kosha Technohub is an organization of brave thinkers who believe they can inspire the world and achieve remarkable success in their career.
If you have the fire to make a real difference, get in touch.
We are here to give wings to your professional dreams If you have exceptional talent and skill sets to differentiate from the rest apply to our vacant positions today!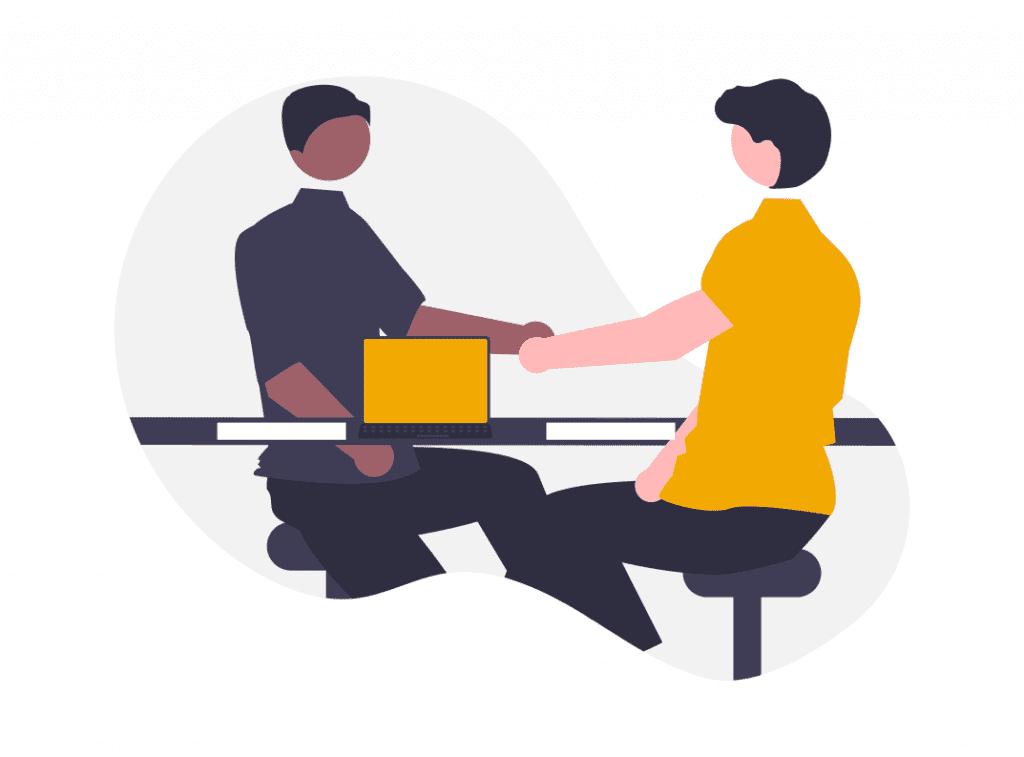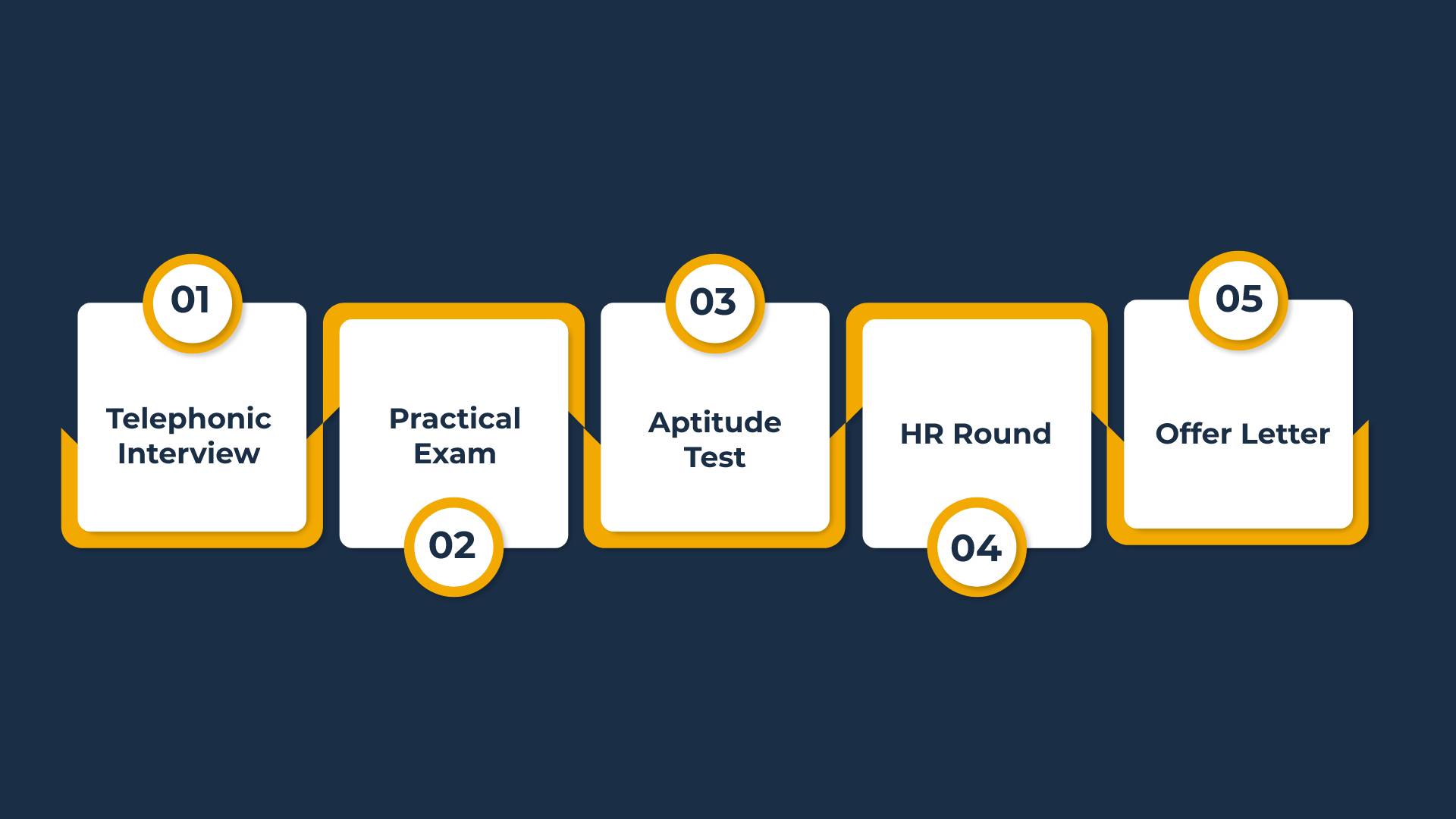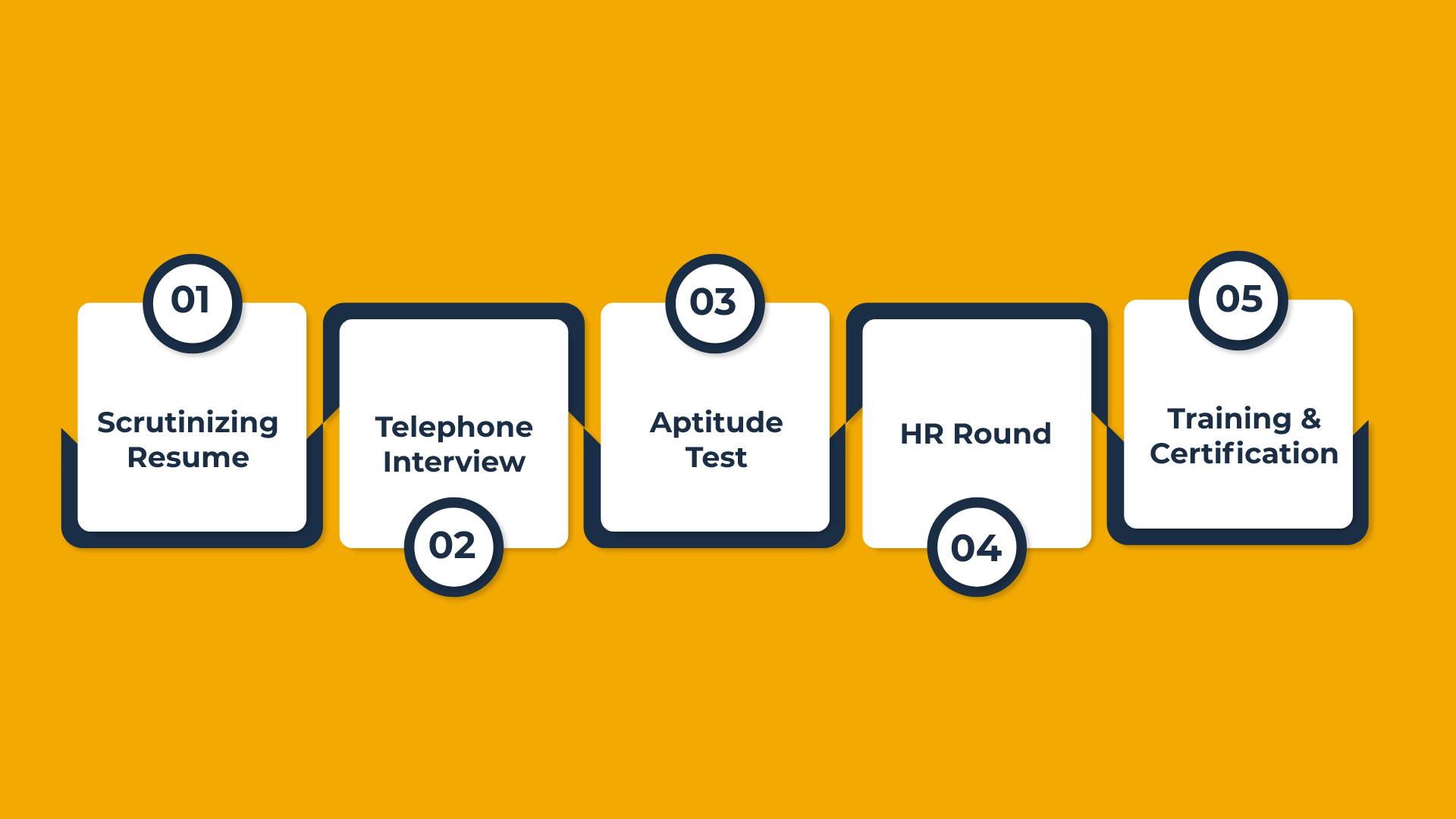 Why to
have a career with Us?
There are numerous reasons to join Kosha. Especially we are a fleetly growing company with a lot to offer. Also, we have a great working terrain, competitive pay and good benefits and we are also a company that's commited to diversity and addition. Another key factor is that we are committed to invest in your development. Because our belief is that our workers are our most precious asset. As we offer numerous openings for training and advancement, we're always looking for talented and ambitious workers to join Kosha. However you might be wondering what is in it for you, If you are considering an externship with Kosha. Following are the reasons why joining with us can be a great experience. 
1. You will gain valuable work experience
Basically no matter what your career goals are, an internship can give you the chance to learn new skills and gain experience in your field. Hence even if you don't end up working in the same industry as your internship, the skills you learn will be valuable in any job.
2. You will make career connections
Planning a career with Kosha is a great way to meet people who can help you in your career because You'll meet people who work at Kosha who know the ins and outs of the industry. These connections can be helpful when you're looking for a job after graduation.
3. You will learn about Kosha
When you're considering a career with our Kosha, an internship is a great way to see if it's the right.