Welcome to Kosha Accounting ERP System. Our speciality is Accounting systems for small companies and our popular web based ERP system is a simple, but powerful, system for the entire ERP chain.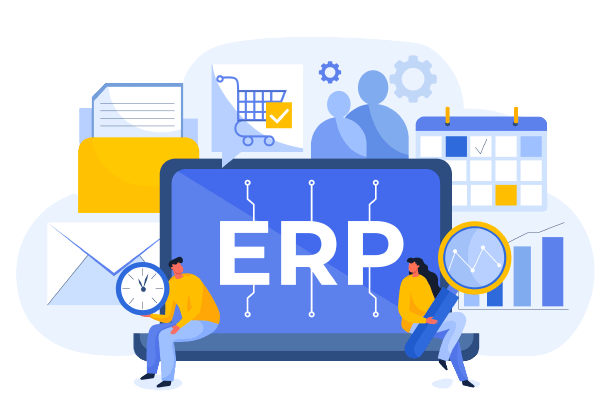 Learn what Kosha Accounting ERP Software can do
Our ERP Software is suitable for small, medium & large-scale enterprises. 
To easily adapt to the company's requirements & to make the ERP user friendly.
Features of Kosha ERP system
Sales & Accounts Recievable
Purchases & Accounts Payable
Access Level & Adaptations
Advanced GST / VAT Handling
Would you like to start a project with Kosha Technohub?