Kosha represent a creative firm whose focus is more about blending the impossible things to possible through technology development services.
From creating Digital Services to developing Technology oriented Products, that's where we stand out. Established in 2014, to be localized at Mysore the beauty of Karnataka.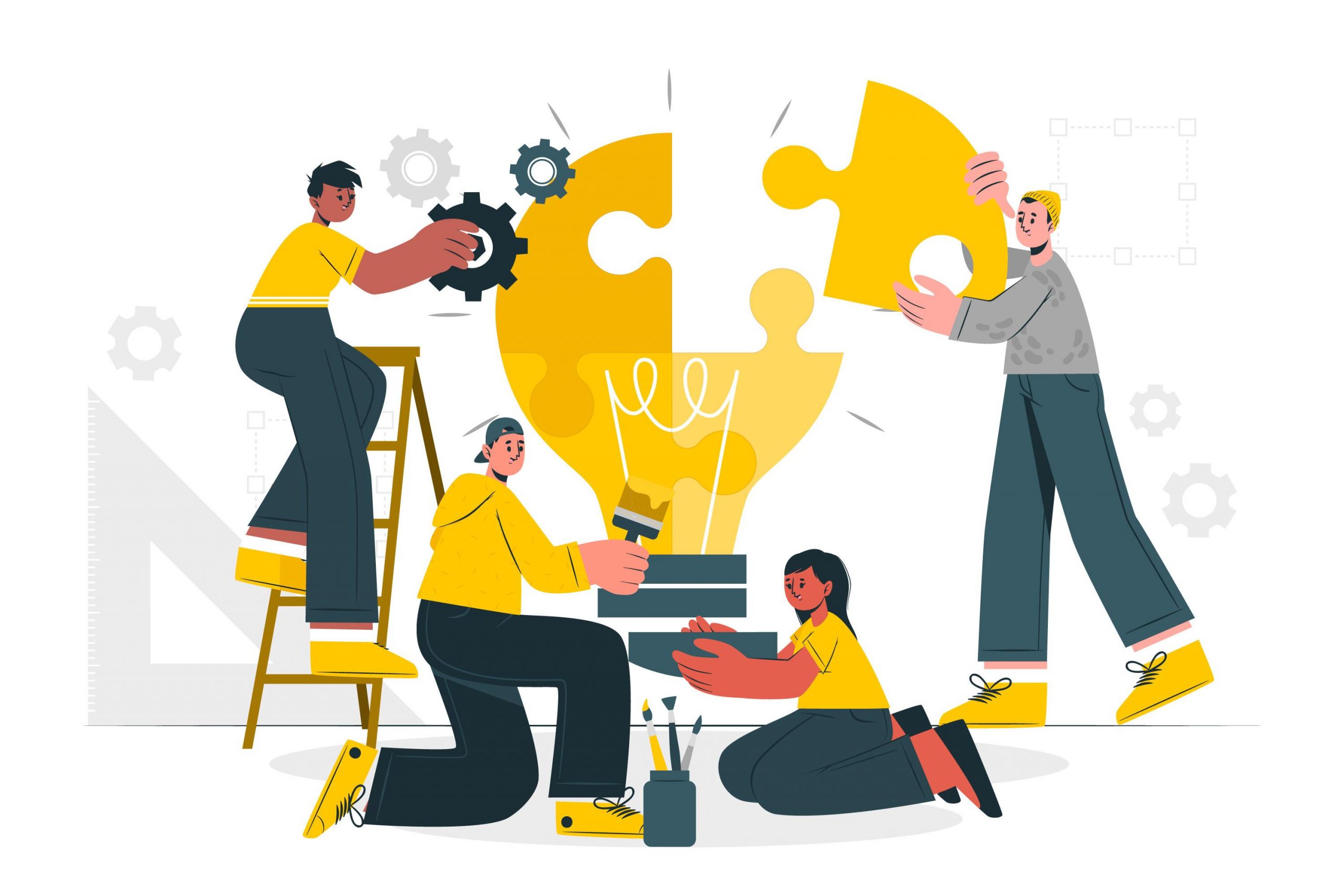 Kosha consist of a creative and brilliants team whose work is to give liveliness to the ideas of yours. You can count on us to get composing your Dream into Reality from the fusion of Design, Development, and Execution, all to be carried out from one place. Our Specialization includes Software Solutions Deployment, Perfect Designs, IoT (Internet of Things), Animation Reality, Game-Based Learning, Education Products, Test & Assessments and many more from over the quarter.
VENUGOPAL DESHPANDE, Founder of KOSHA TECHNOHUB inevitably compelled a belief in doing something extra mile. Indeed, he prioritized the process by following Customer satisfaction to the peak point. Featuring key factors of High-End Training, Best Solution and On Time Delivery. KOSHA to be one of the top-notch Conglomerate Company. We believe that our technology development services has the ability to change the world for the better, and we strive to make a positive impact through our products and services.
Meet Our
Technology Development Team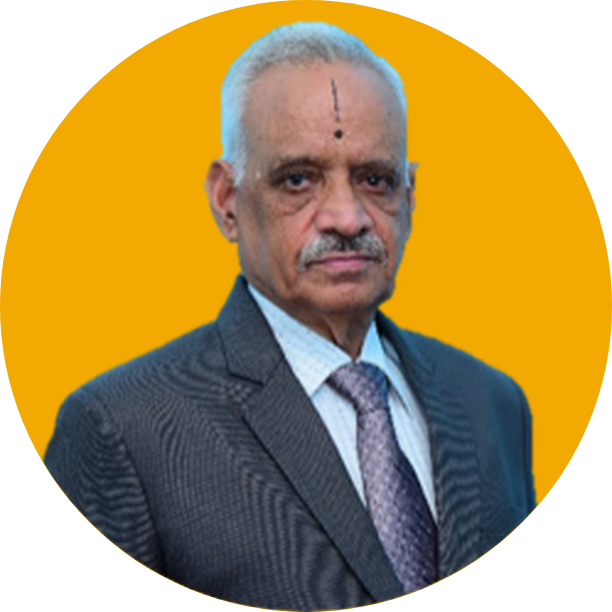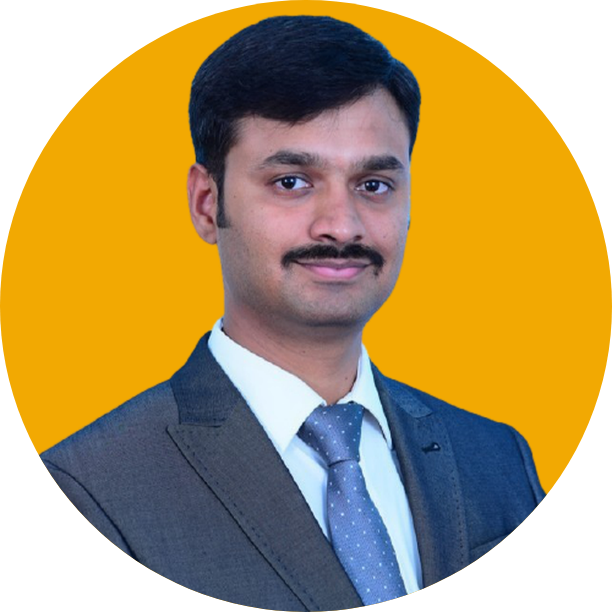 Sagar Deshpande
Managing Director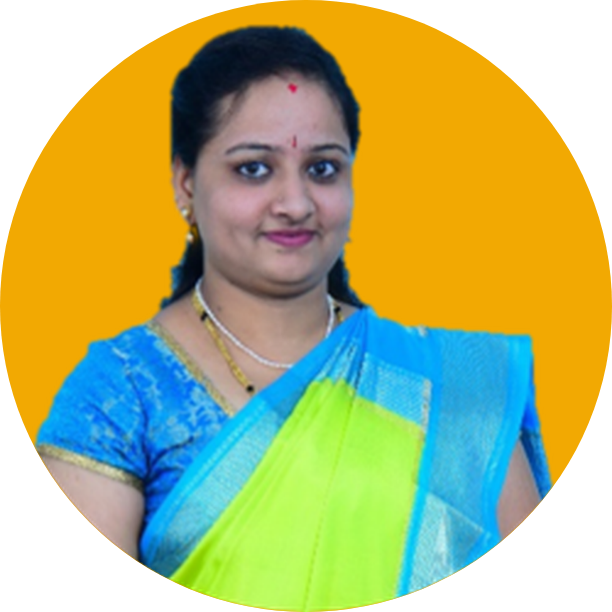 Kosha's 5-Step
Process in Technology Development
Would you like to start a project with Kosha Technohub?
It's no suprise we at Kosha believes in delivery out of the box work!
Come let's work together & build the best in no time.