Kosha, in general, to be at the utmost pinnacle of an IT Industry Education specifically. Filled with the high scope of administrations which hence incorporates with Online Training, Digital Asset Management Service, Call Logging System, Learning Management System, Live Chat Application and about to cover the high-end technology trends near the future to be developed.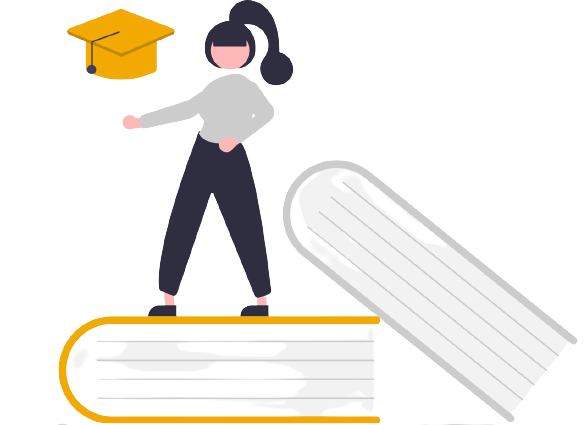 A creative and distinct group of people who represents the picture coherent view of how modern Informative structure works. Valued fundamental software's uses to create User Interactive Designs, which enhances the interactive part of proficient process. Some clear fillers of Smart sensors, Cloud Computing, Data Analytics, along with Mobility view. Covering Augmented Animations.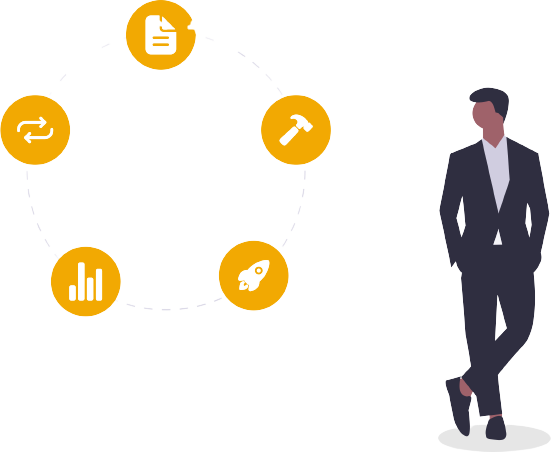 We adhere to the standards and key goals of the on-going Education System. Easy implementation of some solutions carried out to make it more of flexible to users, be it Learning Management System, Animation based Content Development, School ERP, Project management tool (PMT), and more. Serving the best SOLUTIONS to the users by following the current market trends, PERFECTIONS!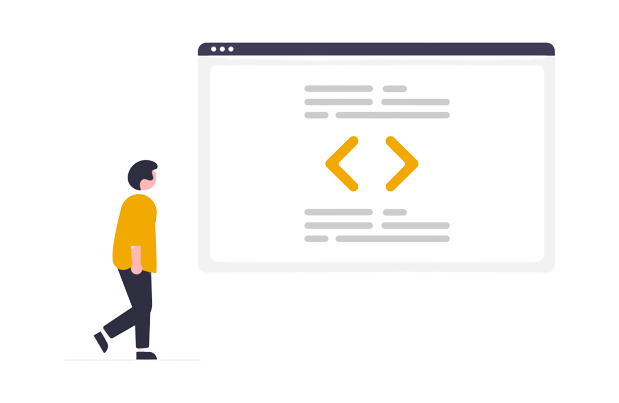 Straight towards from Product Training to Delivery on Time is our Prior GOAL. While list demonstrating such a tendency to deliver incredible output, why to pause? We conduct the most excellent range of services or call it offerings for on-time delivery. Ample amount of refinement is done to reduce the complexity of user needs. At last, committing the increased speed of best deliveries with zero HURDLES.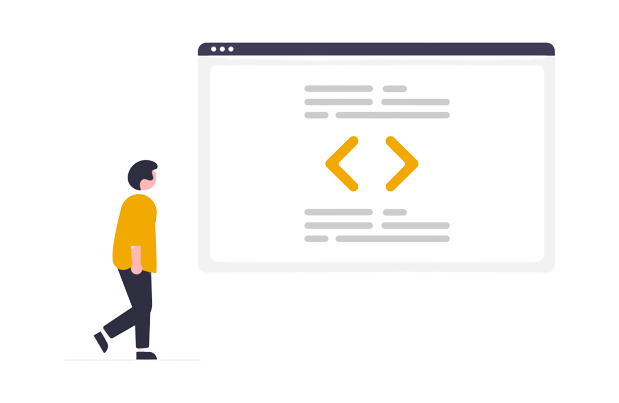 Would you like to start a project with us?
It's no suprise we at Kosha believes in delivery out of the box work!
Come let's work together & build the best in no time.