Warm WELCOME to the Techie world of KOSHA.
We represent a creative firm whose focus is moreover into blending the impossible things to possible. From creating Digital Services to developing Technology oriented Products, that's where we stand out. Established in 2014, to be localized at Mysore the beauty of Karnataka.
Additionally, Kosha consist of a creative and brilliants team whose work is to give liveliness to the ideas of yours. You can count on us to get composing your Dream into Reality from the fusion of Design, Development, and Execution, all to be carried out from one place. Our Specialization includes Software Solutions Deployment, Perfect Designs, IoT (Internet of Things), Animation Reality, Game-Based Learning, Education Products, Test & Assessments and many more from over the quarter.
VENUGOPAL DESHPANDE, Founder of KOSHA TECHNOHUB inevitably compelled a belief in doing something extra mile. Indeed, he prioritized the process by following Customer satisfaction to the peak point. Featuring key factors of High-End Training, Best Solution and On Time Delivery.
KOSHA to be one of the top-notch Conglomerate Company.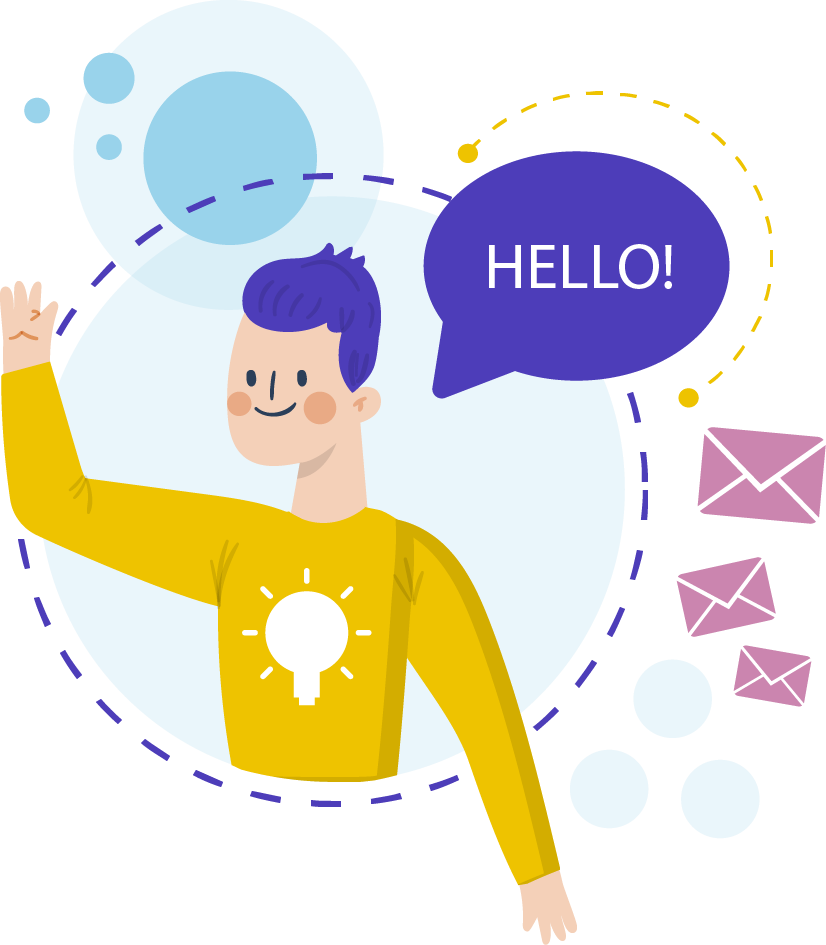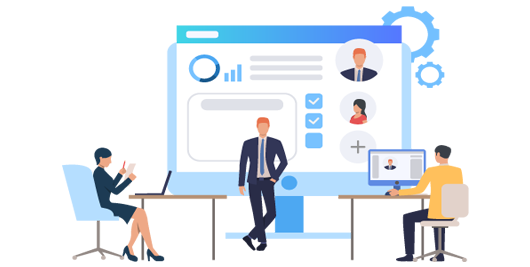 Who We Are
Wondering from where and why a best firm to be locked with. Kosha Technohub a mixture of multiple service servings. In market since 2016, back then the period of high-tech market.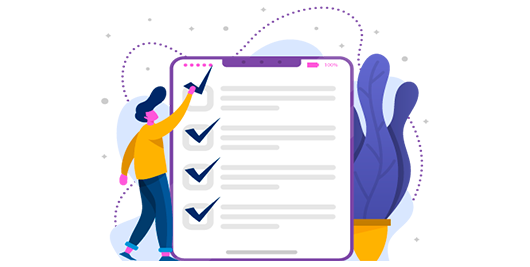 What We Do
We have been working into different domains and technology. From educational domain to an exploration of Website, Mobile Application, UI/UX Developments including Digital Marketing.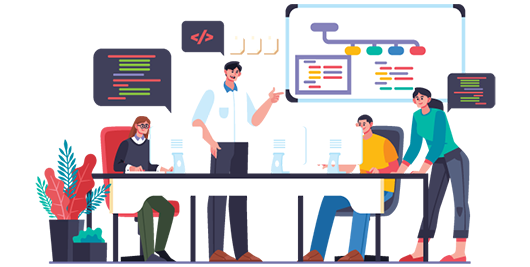 Activities
Encountered the education domains along with a varied range of products, service and student trainings for their schools, college camps. Offerings include high-end user usability products.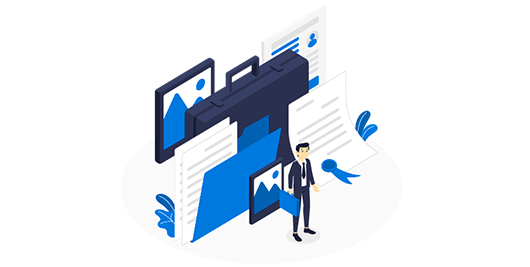 Experience
Giving an opportunity of success to individual who wish to succed into different range work processes. Always a tougher part to become a leader or educator, here we have platform ready to go.
OUR TEAM Our Best
Experts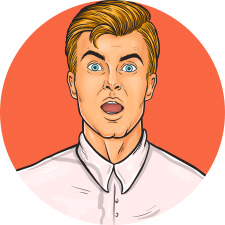 VENUGOPAL DESHPANDE
Founder